MENT Vision
---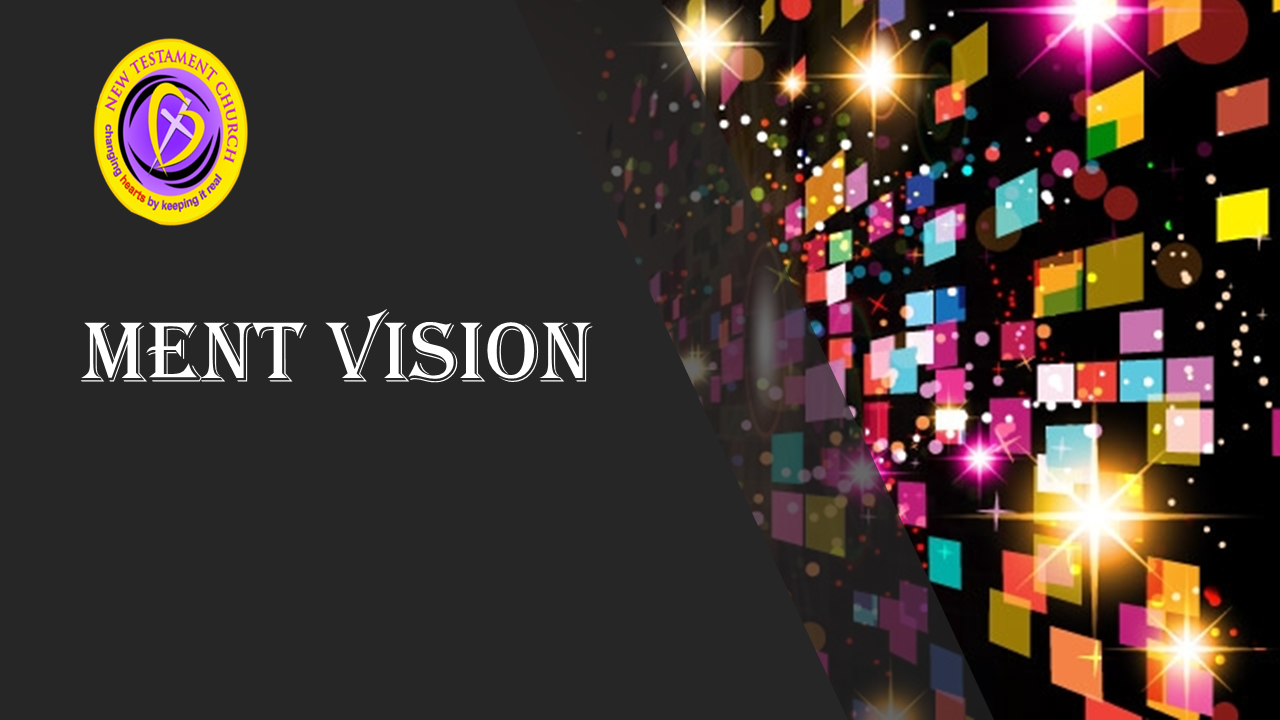 The central mission of New Testament Church is to empower the people of God with the knowledge, wisdom, and understanding of the Word of God, thereby allowing us to know God and serve Him in worship and ministry, to fully equip our people to bring lost souls to Christ and to spread the Word of God to the world.
To stimulate and promote the faith of God's chosen ones and to lead them on to accurate discernment and truth. Titus 1:1-2 (Amplified Bible).
We are committed to:
Equipping the saints for the work of the ministry.

To develop and pursue a ministry of reconciliation.

To be a light to our city.

To take the gospel to the world.

To express compassion and love to a hurting, sick, dying, and lost generation.

Maturing the Body of Christ.

Exemplifying the fullness of the Kingdom of God.